Prospect Park hardwood flooring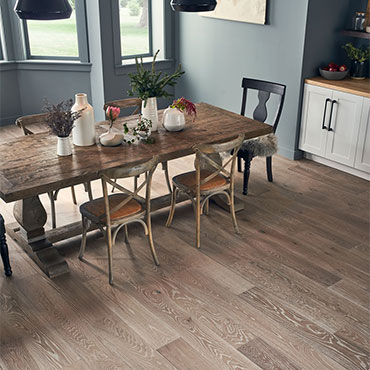 Now available in stores: our Prospect Park hardwood flooring, shown in Color: Arch. Inspired by the pre-war architecture of New York City in the 1920s, it uses subtle, muted colors and multiple stain layers to achieve the feel of high-end, luxury living....
Learn More
Bring high-end fashion home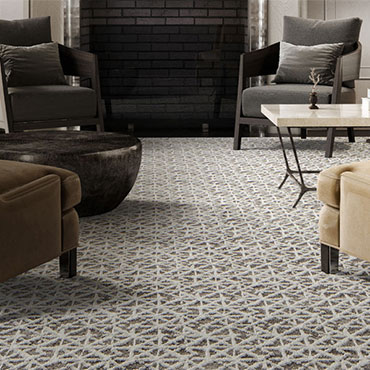 High-end fashion comes home with a luxury collection of 14 unique, fashion inspired carpet designs that bring ease of care, durability and fresh style to your home. Curated into three coordinated palettes, Modern Contours includes vibrant styles and textures that mimic luxury fabrics, materials and ...
Learn More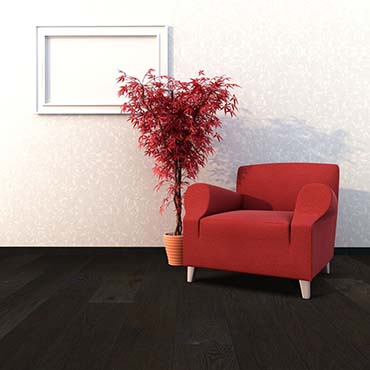 Hallmark Hardwood Flooring
Our Hallmark Floors hardwood products combines the ageless beauty and craft of hardwood flooring with state-of-the-art manufacturing. We harvest materials in harmony with nature. Our wood floors are manufactured in a sustainable and responsible way. Great care is exercised in manufacturing to ensure a healthful living environment. We produce floors of unsurpassed quality that you will be delighted to call your own. Designed Beautifully for Durability and Sustainable…Hallmark Floors.
---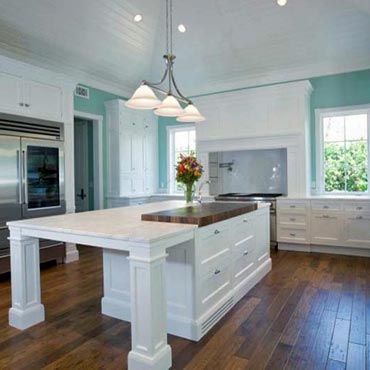 ---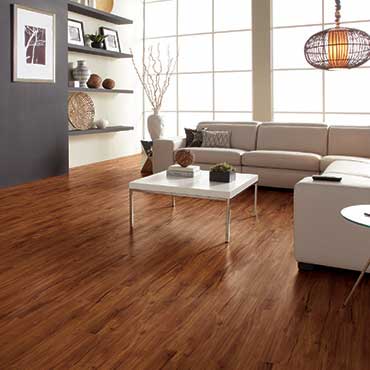 ---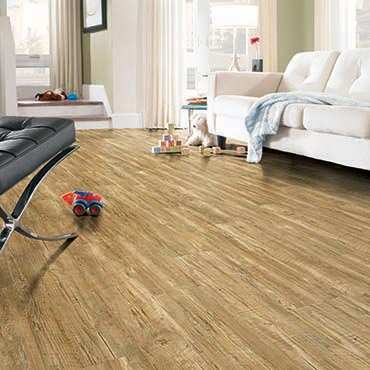 ---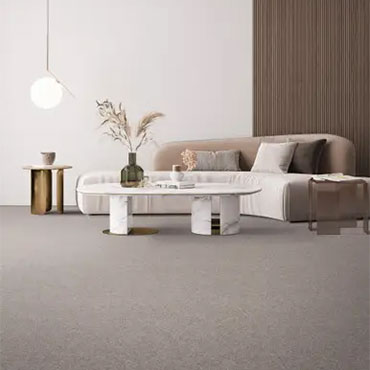 ---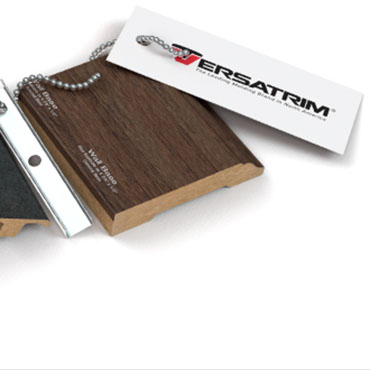 ---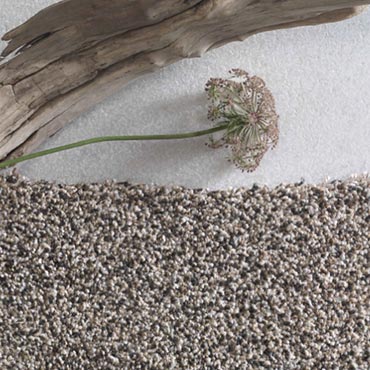 ---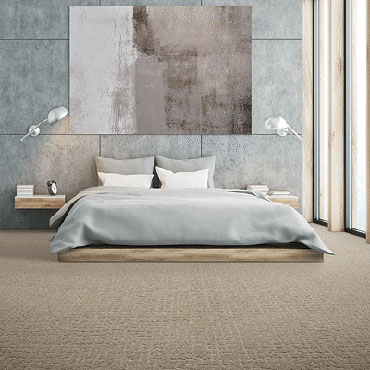 ---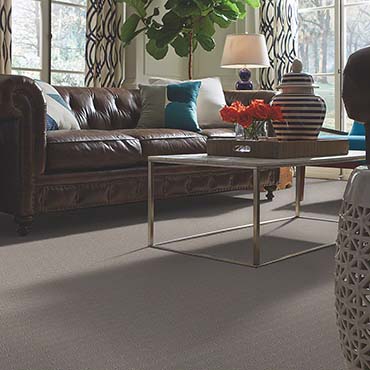 ---